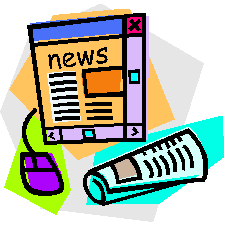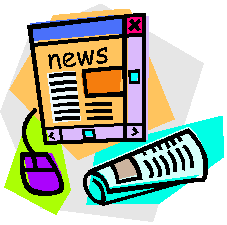 The News Literacy Project is piloting a new digital curriculum called The Checkology Virtual Classroom to help teach students to be critical, thoughtful consumers of information and learn how to sort fact from fiction.
NPR profiled the project as it is currently being used at Wakefield High School in Arlington, Va.
The News Literacy Project (NLP) defines The Checkology Virtual Classroom as a library of learning experiences with interactive lessons hosted by professionals — from journalists to social media and First Amendment experts. It is designed to provide the curriculum while also giving teachers options and tools to help tailor the lessons to their students' situation.
The virtual classroom offers two levels of access:  a premium one-to-one format, and a basic, one-to-many format.
This spring, NLP is offering a limited number of mini-grants for teachers who want to try the premium version of the checkology™ virtual classroom. These grants offer full access to all of the platform's features from March 1, 2017 through the end of the regular academic year at no cost.
The grants will be awarded according to several factors, including the number of under-resourced students your school serves, your experience with e-learning and your school's network infrastructure. You can learn more and apply at www.thenewsliteracyproject.org/checkology