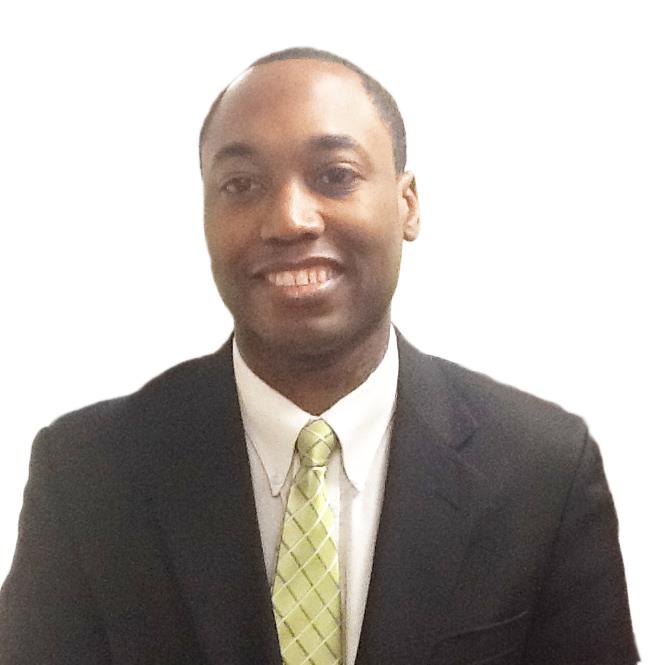 91.7 WVXU is happy to introduce Dr. David Childs, Democracy and Me Educational Coordinator. Dr. Childs is working to expand teacher participation in the program and develop resources that will be most beneficial to teachers and students. Dr. Childs is Associate Professor of Social Studies Education at Northern Kentucky University.
He has been a member of the NKU faculty since 2012. He has also been an Assistant Professor at Central State University; and an Adjunct or Visiting Professor at Indiana Wesleyan University, Miami University, Earlham College and Cincinnati Christian University.
His social studies experience also includes teaching in middle and secondary schools. Dr. Childs has great enthusiasm for the subject of social studies and WVXU is thrilled to have his expertise and guidance to help grow Democracy and Me.